Dates
Friday May 19, 2023: In-Person at A-B Tech Community College in Asheville, NC
Monday May 22, 2023: Virtual
Registration
Registration is OPEN for the 2023 NC LIVE Annual Conference! Registration is free and includes breakfast and lunch. Questions? Email help [at] nclive.org
Registration form: https://forms.gle/MhMrjWvZrMiy48aJ7
Keynote & Workshop
Keynote: Intellectual freedom in crisis times: defending library values
Alison Macrina, Library Freedom Project
Friday May 19th, Asheville (will be recorded)
Workshop: Practicing intellectual freedom defense strategies
Alison Macrina, Library Freedom Project 
Friday May 19th, Asheville
Virtual Keynote: Details coming soon! 
Call for Proposals
NC LIVE invites you to submit a proposal for the 2023 NC LIVE Annual Conference. This year's theme is Libraries United: Protecting Intellectual Freedom and Patron Privacy. 
Presenters can choose to present in-person in Asheville on May 19th or virtually on May 22nd. 

Sessions ranging from 5 minute lighting talks, 45 minute presentations, or longer workshops will be considered. If you have an idea for a longer workshop, please submit your idea and if selected, NC LIVE staff can coordinate scheduling this workshop alongside the rest of the conference program.

Please complete the submission form by February 15, 2023.

Questions? Email help [at] nclive.orgtarget="_blank".
Theme
Libraries United: Protecting Intellectual Freedom and Patron Privacy
In the past year, North Carolina libraries have united to support the core values of our profession, defending intellectual freedom and patron privacy. 
We believe that libraries have the responsibility to serve all segments of their communities and build collections which reflect their needs, interests, and experiences. Communities thrive when they have the freedom to access library resources that truly represent them. 
We believe that all people have the right to read freely and use library resources without surveillance. The freedom to read cannot be guaranteed without privacy. Privacy ensures that patrons are able to read and research freely without fear of surveillance. As information centers, libraries are also tasked with responsibly managing patron data.  
Upholding these core values has been challenging in the past year, with increased attempts to remove materials from collections and changing vendor policies and practices that threaten patron privacy. Without community or institutional support, it is much harder to defend against these challenges, and communicate the importance of upholding intellectual freedom and privacy. 
Thankfully, North Carolina libraries have stood, unified, in support of intellectual freedom and patron privacy. Specific examples of this work includes:
Creating or updating challenged materials policies
Focusing collection development on diverse materials that represent LGBTQ and BIPOC communities
Auditing the privacy standards of library goals and practices
Implementing new technologies to protect patron privacy 
Providing staff trainings and professional development
Hosting events for community members and stakeholders
Researching legal issues in libraries
Our 2023 theme, Libraries United: Protecting Intellectual Freedom and Patron Privacy, is an opportunity for North Carolina libraries to support each other as we do this important work.
Location and Format
Friday May 19th: Asheville
A-B Tech Conference Center
16 Fernihurst Dr, Asheville, NC 28801
Monday May 22nd: Virtual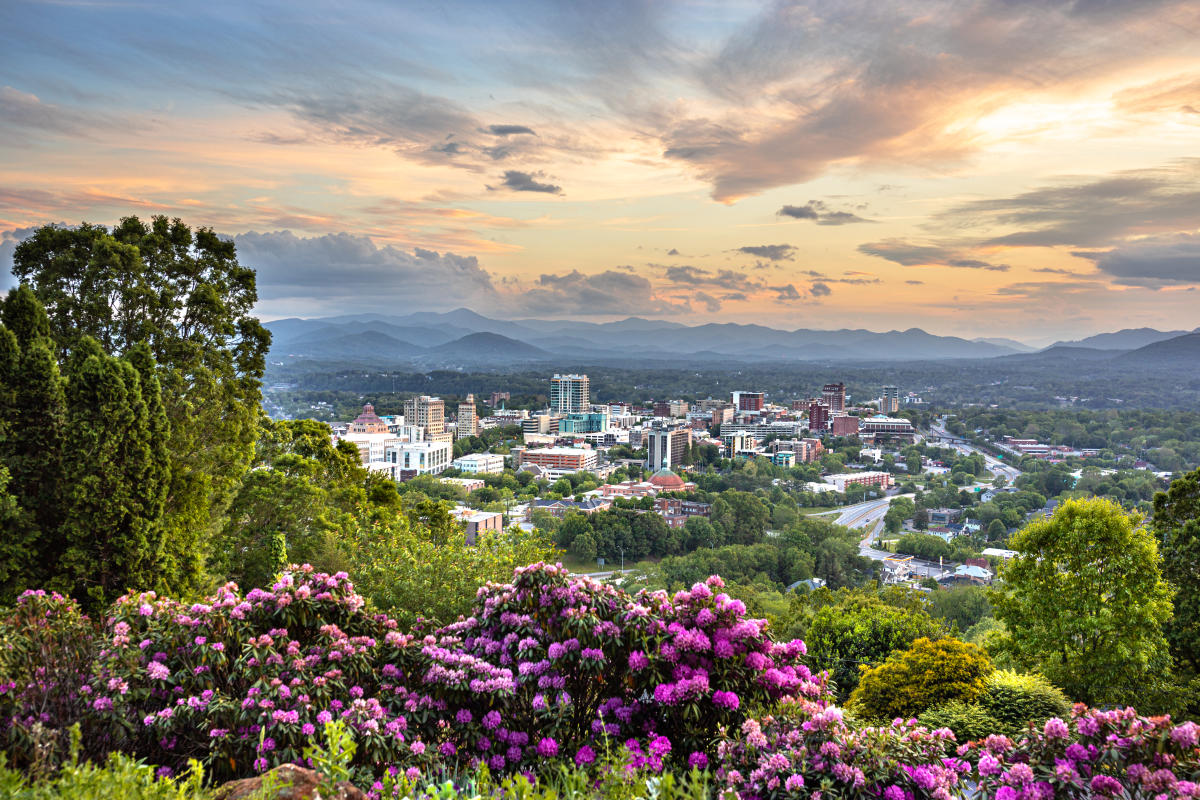 See the archived page from the 2022 Annual Conference here.