Featured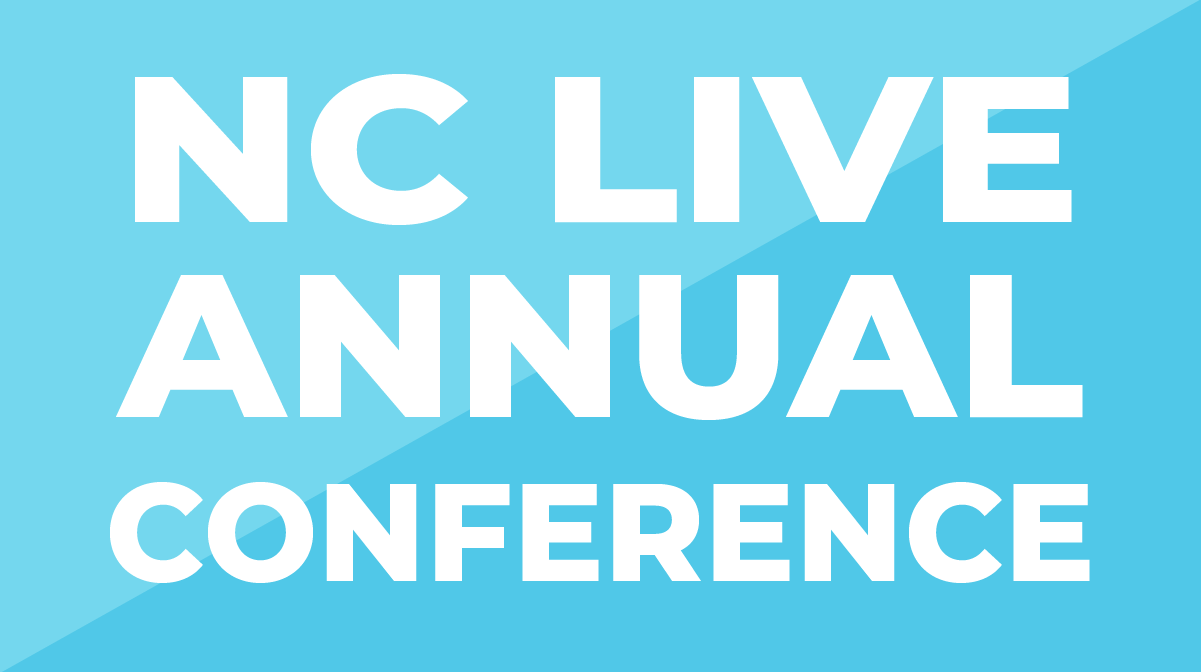 NC LIVE's 5th Annual Conference brings together librarians and library staff from across the state to share experiences, discuss solutions, and grow networks.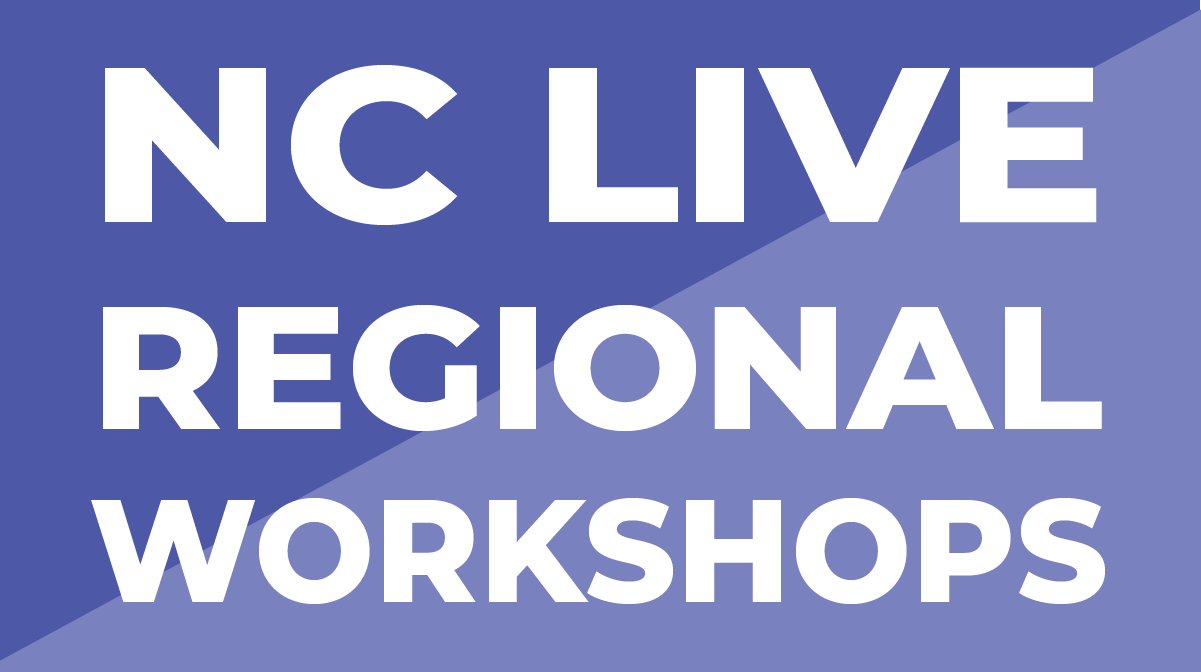 Resource and Leadership Training
We're offering NC LIVE member libraries more hands-on learning with the Resource Training Track, Leadership Development Track, and *NEW* Skills-Based Training Track!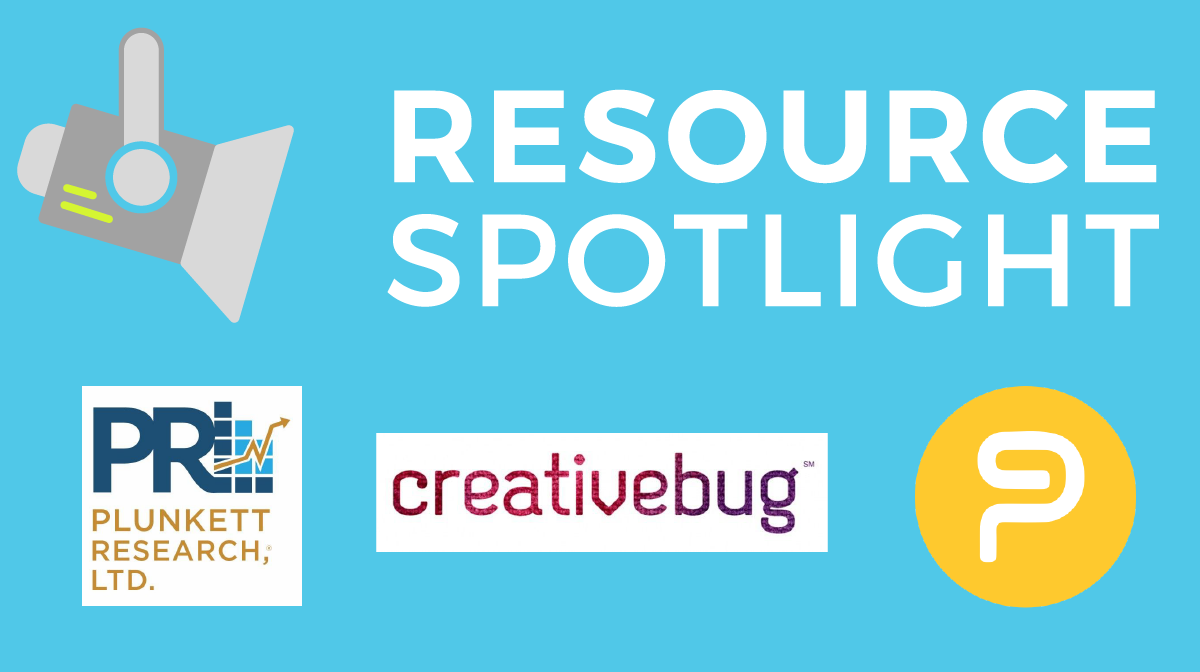 Featured: Three New Spotlight Resources
NC LIVE's new Resource Spotlight program features PowerNotes, Creativebug, and Plunkett Research Online through March 31st. Sign-up for a free trial today!