Featured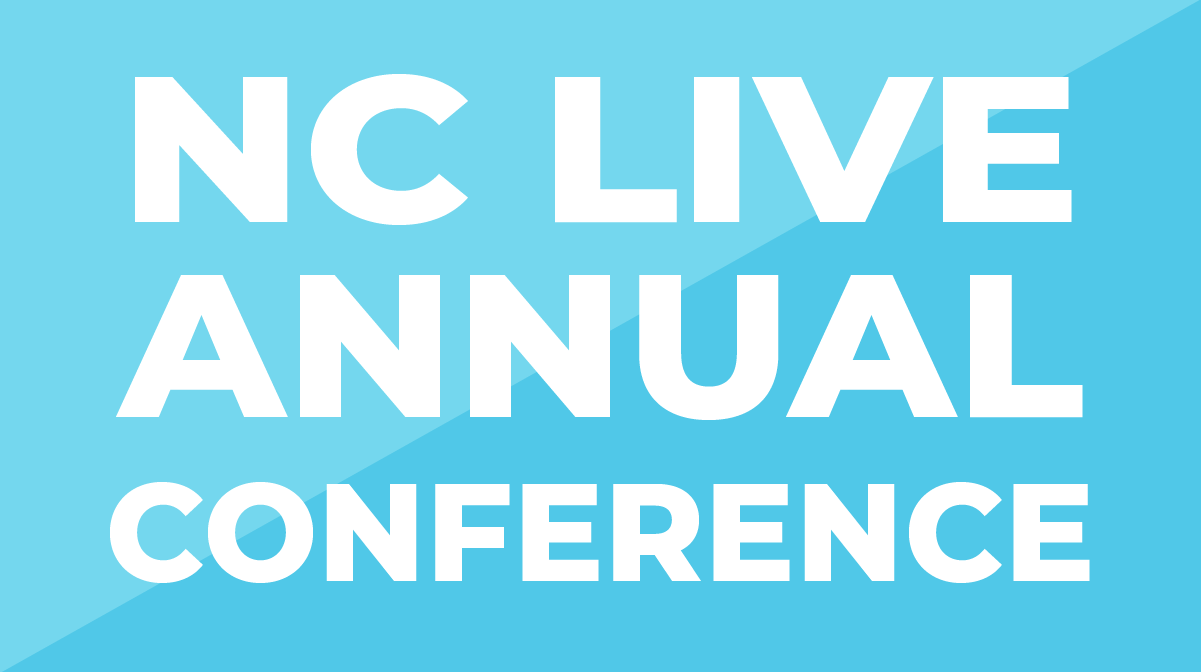 NC LIVE's 5th Annual Conference brings together librarians and library staff from across the state to share experiences, discuss solutions, and grow networks.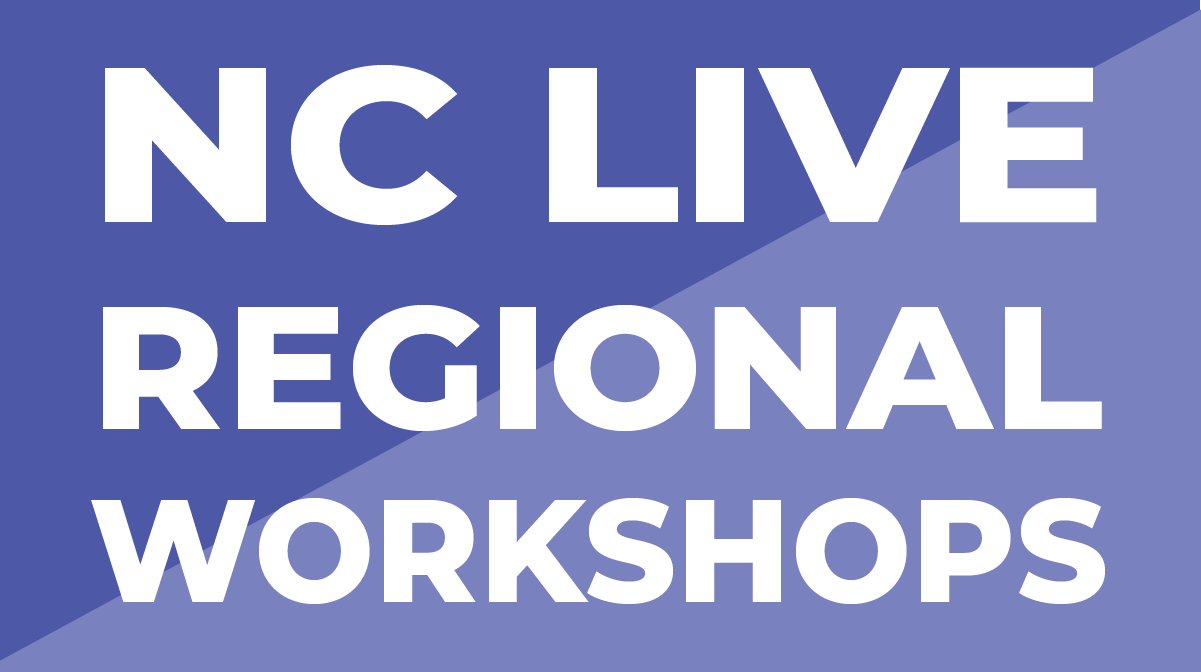 Resource and Leadership Training
We're offering NC LIVE member libraries more hands-on learning with the Resource Training Track, Leadership Development Track, and *NEW* Skills-Based Training Track!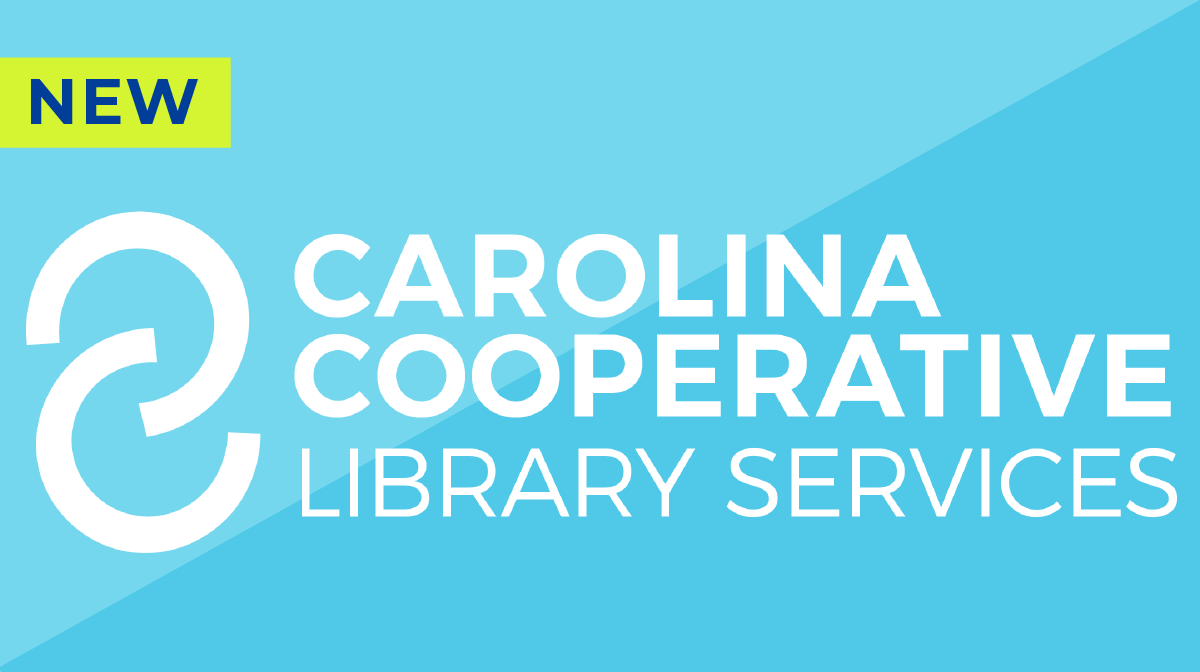 New service for NC and SC
Carolina Cooperative Library Services saves libraries time and money by negotiating exclusive bulk discounts on the e-resources and software that libraries already purchase.