Open Education North Carolina
Open Education North Carolina (OENC) is an NC LIVE initiative that aims to reduce the cost of higher education for North Carolina students by providing free, open textbooks for the most frequently taught courses across NC's 2- and 4-year colleges and universities.
We're partnering with the UNC System, NC Independent Colleges & Universities, and NC Community Colleges to offer open education workshops across the state and to provide adoption grants to faculty and instructors who choose to adopt an open textbook.
---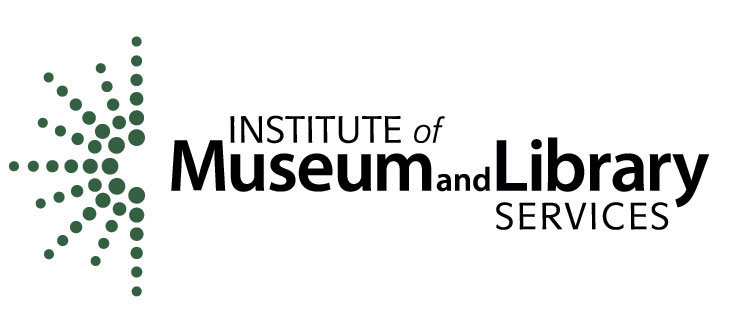 The Open Education North Carolina initiative is partially supported by grant funds from the Institute of Museum and Library Services under the provisions of the federal Library Services and Technology Act as administered by the State Library of North Carolina, a division of the Department of Natural and Cultural Resources (IMLS grant number LS-00-18-0034-18).
The views, findings, conclusions or recommendations expressed on this website do not necessarily represent those of the Institute of Museum and Library Services.